Thermage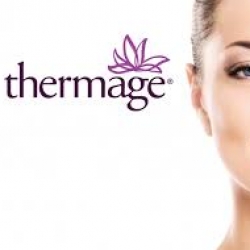 Thermage is a non-surgical and cosmetic application that provides tightening, renewing and contouring of the face and body skin, it offers a single session solution to have a young appearance. Thanks to its cold head with the ThermaCool system, allows the tighten of existing collagen to form a new collagen so it creates a refreshed and rejuvenated skin. First effects can be obtain immediately after the application and the fibroblast activity occurring on the face and last for 6 months. Thermage Face works on all skin types and colors and the application can be done easily without affecting daily life.
What kind of an effect does Thermage treatment provide?
While the skin surface is protected by the coolant spray, the fibers in the tissues under the skin and skin are given heat. Because of the heat under the skin with the Therma-Cool device in this process, The sudden compression happens, besides new collagen formations are seen so skin tightening and rejuvenation is obtained.
How long does the treatment take?
Thermage treatment is completely safe and it is made by experienced physicians Processing time depends on the size, location and condition of the area to be treated. Generally, the application is completed about 30 minutes.
Results of Thermage
The first results are immediately observed after the application. The full benefits of the treatment are more obvious after 2-6 months.
Usage Areas of Thermage
Periorbital area which consist of the forehead and eye area
Body area (arm, abdomen, leg, leg)
Mid-lower face areas including cheek, chin, mouth area and the jowl
It can be applied to the entire face area, including the mid face and forehead.
How long will the results last?
The Thermage application enables permanent results. Results can be observed immediately and also tightening is seen by increasing for 6 months. It is the latest technology that you can safely take advantage, you can have a tighter and smoother skin.
Benzer Makaleler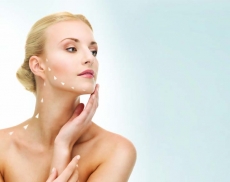 Her yaşta genç görünmek sağlıklı bir cilde sahip olmak herkesin arzusudur. Genetik yatkınlığın yanı sıra çevresel faktörler, sigara, hava kirliliği, yetersiz ve düzensiz ...